Boiler Repair in Withernsea
Covering Hull and the surrounding areas
Having your boiler break down on you is never convenient. We understand that it can be highly stressful, especially if it happens during the colder months of the year. That's why we make ourselves available 24/7 throughout the year so that our customers get their heating back as soon as possible.
Our highly experienced engineers are able to repair a wide range of different boiler makes and models, so don't delay in getting in touch. If you have a broken boiler or another central heating fault (such as a radiator that isn't working) please give us a call on 01964 404 142 or 07885 806 650.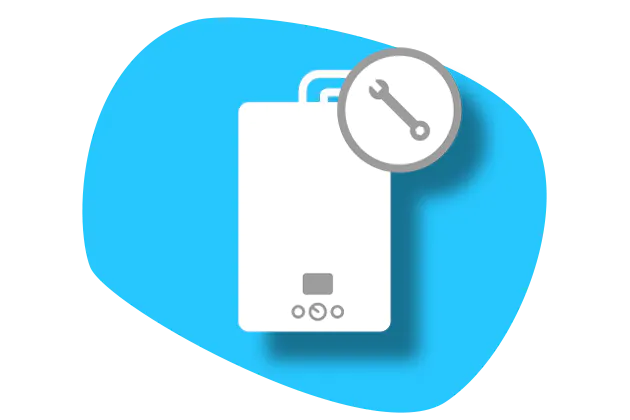 Why choose Cosy Life Heating & Plumbing Ltd?
With over 20 years of experience under our belt, we've seen our fair share of broken boilers. This experience allows us to quickly identify the issue affecting your boiler and provide you with solutions as soon as possible.
In most cases, we'll be able to repair your boiler when we arrive at your property. However, if there's a case where we can't (such as when a niche replacement part is needed), we'll keep you well informed and do our best to keep any downtime to a minimum.
We always use quality parts and components so you can rest assured that we provide you with great value for money as well as reliability with our repair service.
We also believe in being honest and transparent about our pricing. We'll inform you of the price before we carry out our work and if there are any additional costs at any point we will make sure we inform you properly and explain the reasons why.
Fully qualified and insured
We are Gas Safe registered which is super important to note, only Gas Safe engineers can legally repair natural gas boilers. Having someone who is unqualified and/or inexperienced repair your boiler can not only make things worse; it can potentially make the situation highly dangerous and results in carbon monoxide leads.
For further peace of mind, please note that we hold full public liability insurance.
Give us a call today
If you're faced with a broken boiler and need an urgent response, we ask you to please give us a call so that we can be made aware of your situation as soon as possible.
Please call us on 01964 404 142 or 07885 806 650 and we'll do our best to provide you with assistance. Our engineers are available 24/7 throughout the year.
Thank you and we look forward to providing you with assistance.